In 2017, Portugal's anti money-laundering and terrorism financing system (ML/FT) were assessed twice. Despite a legal framework that reflects international best practice and good performance by the competent authorities, both evaluations identified prevention problems, particularly in non-financial entities in certain sectors, such as real estate.
Portugal fails dramatically in the prevention of ML/FT, especially in the real estate sector, where the risk is rather high. Worldwide, the real estate sector is a favourite of those who seek to transfer money acquired illegally into legal channels. It is no coincidence that several investigations in Portugal have involved the purchase of luxury properties. Real estate is an area of speculation in which large sums of money can be laundered, and can serve to launder more money (lease arrangements) or be used for criminal activities (hostel for terrorists, for example).
Portugal has showed a systemic weakness in preventing money-laundering
The transposition of the European Union Fourth Anti-Money Laundering Directive into national law is currently in process in Portugal, while European institutions are already working on a fifth version. These legislative reviews aim at identifying beneficial owners, who ultimately own or control bank accounts, offshore companies and real estate properties. Preventing money-laundering should be a priority in the fight against corruption and other crimes, once it is an extremely effective way to avoid criminals to introduce illegal money flows in the legal economy.
Portugal has showed a systemic weakness in preventing money-laundering and financing of terrorism, notably in the real estate sector. It is a high-risk sector in which illicit profits are frequently invested due to the possibility to launder big amounts of money through house rentals or to use properties for criminal activities, such as shelters for terrorists.
Professionals of the sector and relevant authorities, in charge of identifying suspect money flows and potential illegal behaviors, frequently turn a blind eye to the use of figureheads or breach their supervisory responsibilities. Beneficial ownership is still an abstract concept for real estate operators who are used to deal with companies and not with people. On the other hand, policies against money-laundering and financing of terrorism are quite inconsistent. Investment incentives, like Golden Visa, create the ideal conditions to attract illicit capital flows and can have devastating effects on the entire anti-money-laundering European effort. The impossibility to check properly the provenience of the invested capitals and the lack of collaboration of some Golden Visa applicants' countries of origin do not allow authorities to properly make a risk analysis and to create control and transparency mechanisms. In this regards, Golden Visa became a privileged mean for illicit capitals money-laundering and Portugal risks, concretely, to be Europe's laundry.
Download the report here and the case studies here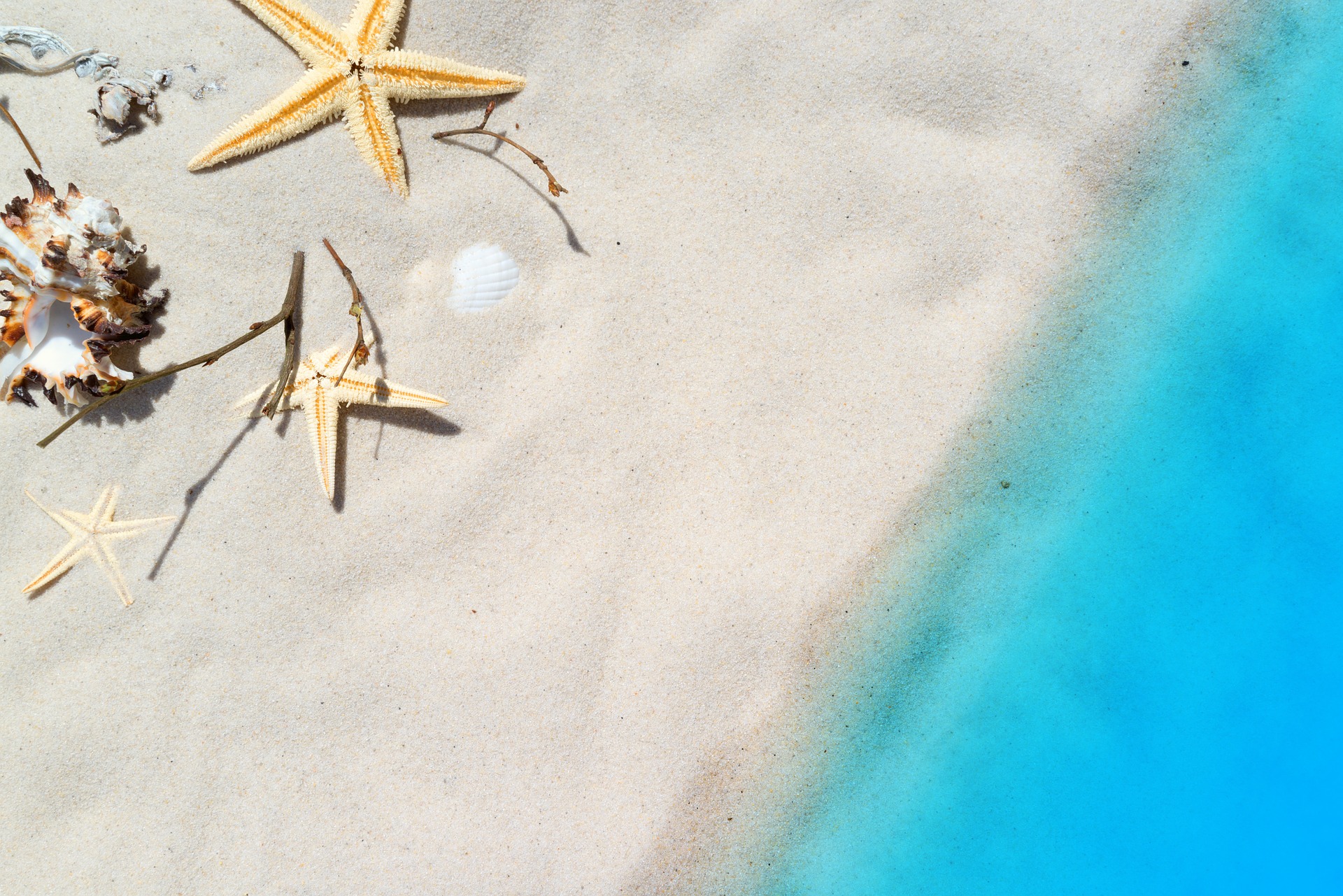 Tax transparency and the fight against money laundering
Offshore Leaks, Lux Leaks, the Panama Papers, the Paradise Papers. Journalistic investigations into tax havens where companies and individuals hide the fruit of crime or where they - legally or illegally -avoid paying tax have revealed a long list of scandals.
When one of these investigations is in the news, voices can be heard affirming that the creation of offshore companies and investments in territories with more favorable tax regimes is not illegal, merely a means for wealthy people or companies to do "tax planning" or "tax optimization".
This argument aims to stifle the debate concerning the existence of offshore jurisdictions and to deflect attention from two major problems that are the consequences of these practices.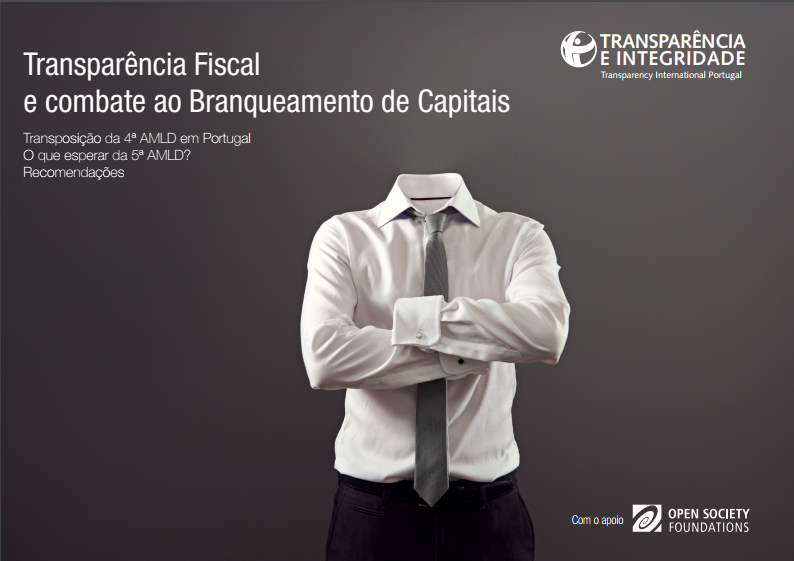 Investment or Money Laundering?
Real estate is a high-risk sector for money laundering. The purchase of a single luxury residential building allows the owner to launder millions of dirty euros, the result of corruption. I Portugal there is no efficient control of this type of transaction. What's more, money laundering creates social and economic costs for many people.
Since 2016, Transparência and Integridade has argued in favour of the creation of a Public Registry of Beneficial Owners as a mechanism of prevention.
Download here the Report on Beneficial Owners and Tax Transparency: CaseStudies:

Conference about Beneficial Owners and Tax Transparency
On 24 February 2017, ISEG hosted the Beneficial Owners and Tax Transparency conference, organized by Transparency and Integrity.
See here the key moments in the event: